I recently became a US Citizen, and with that, I gained the privilege to vote for the first time here in this country. I was pretty excited and honoured to do so, and because NC has early voting, I cast my first ever vote as an American a few days ago. I've been waiting for this night, to find out the results...knowing that my vote may have made a difference. At least I hope so. Hope everyone voted!
And so, here we have Election Weather! It's another realistic set, and I'm really liking this one. And a bonus cutesie set I wasn't sure I was going to post....mainly because I normally don't do cute, and wasn't sure if this even looked good. Matter of fact, I had to search for wallpaper lol. Thank god for Wendy! Ha Ha!
I want to thank those who donated for the last series of sets!
I will post these as this is a special night, but donations are welcome and greatly appreciated!
So here you have it - Election and Sweetie Pie! As always, Enjoy.
Election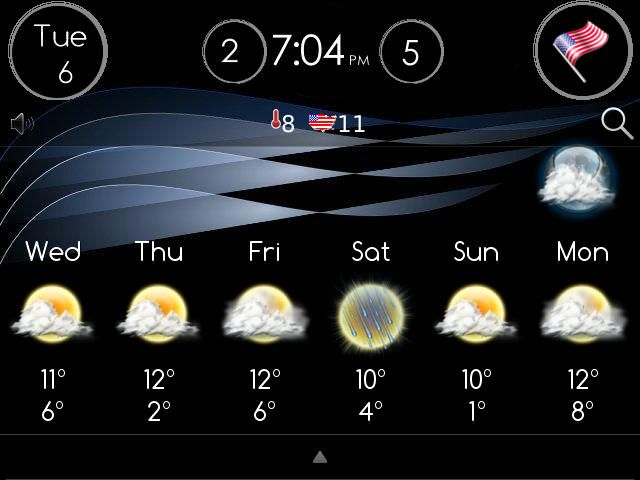 Rain
Clearn
Tstorms
Election BW
Sweetie Pie
Clear
Clearn
Cloudy
Snow
Sweetie Pie BW