Here's a special treat brought to you by the "BlackBerry Blogger Girls", Elizabeth, Wendy and yours truly:)
We just thought it would be a great idea to do a collaboration and this is how it turned out! Elizabeth of
BabyBerrGirl
made the BeWeather set, Wendy of
It's a berry sweet life
made the walls, and I of Keep Calm and Berry On, made the battex!
It's a cute set filled with peppermint dreams:)
Get the battex here, and then head on over to the other girls' blogs to get the rest of the goodies!!!
I've also posted a few new walls I made. Don't laugh...I'm not very good at it, lol!!!
As always, Enjoy!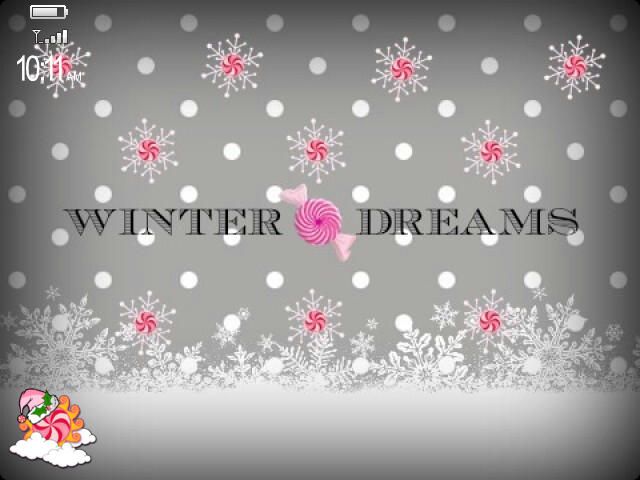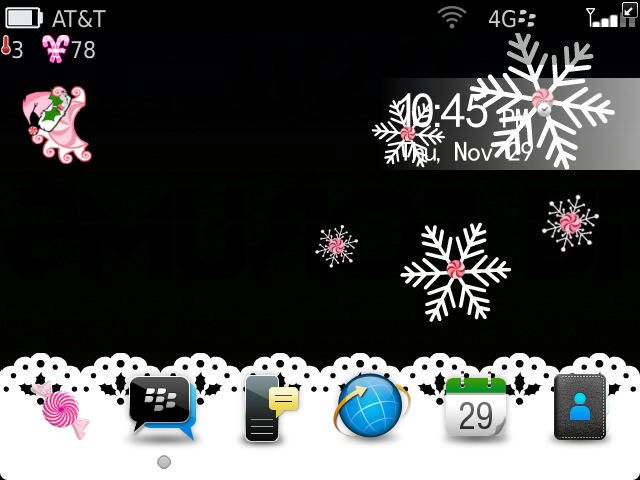 Peppermint Candy Battex
Charging
Notification Discharging
Discharging