Didn't think I would be posting so soon....You see, something really crazy happened, and our trip was cancelled! We were all set - got to the airport and lo and behold my son's passport had expired:( So needless to say we couldn't make our flight to Toronto...In hindsight I guess I should have checked his passport when we made our plans, but it just didn't cross my mind. Now we wait for new passport and decide to rebook or not. Of course we're all very upset and disappointed, but there's nothing we can do about it. Wendy, I'll need a rain check on our visit, and Timmie's, Swiss Chalet and Roots will just have to wait for my patronage, lol. In the mean time, I made a new set and I named it what else? Passport! I will NEVER forget to check the expiration dates again!
For the battex - I decided to make a personalized one. And have a contest - The first 3 people to comment will receive one with their initial on it, with the color of their choice!
For those who aren't lucky enough to get one, I can do for a donation:)
Thanks for visiting and reading my tale of woe, and as always, Enjoy.
Passport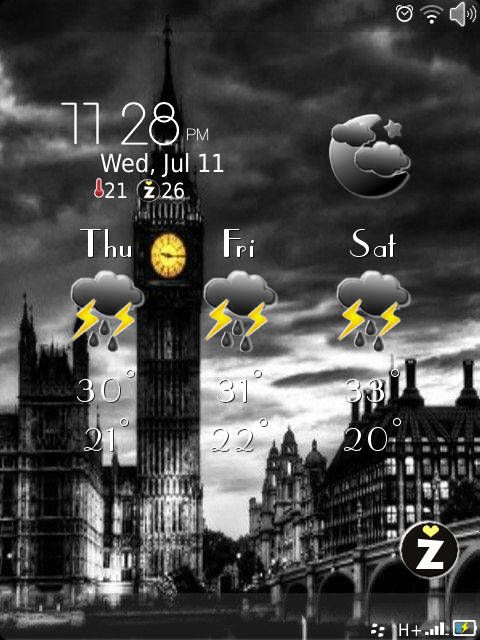 Clear
Fogn
Passport
Passport Battex - Get it with your own initial!!
Charging
Discharging